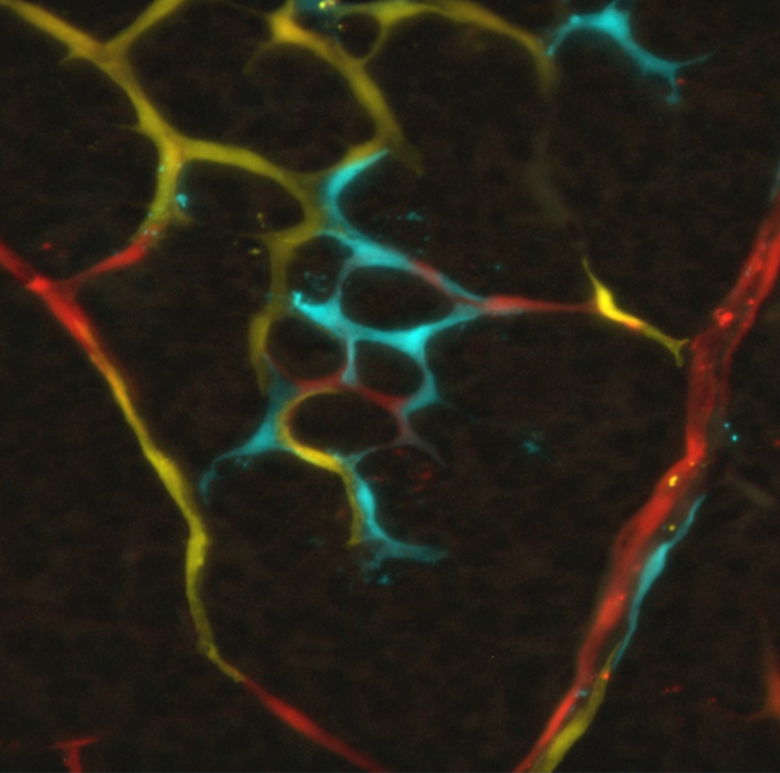 ASSOCIATION LAW 1901, THE SFA WAS FOUNDED ON
JUNE 06, 2007
---
The French Angiogenesis Society represents the continuity of the French Angiogenesis Network created on May 16, 1996 at the initiative of several French researchers working in this field of research with the aim of promoting exchanges between their laboratories.
---
1 international congress every 18 months
12 active members
9 congresses organized
Angiogenesis is a biological phenomenon which consists of the establishment of new blood vessels. Angiogenesis is fundamental to the normal development of the embryo, organs in general and also to the growth of the cancerous tumor and to the metastatic spread. Angiogenesis also appears in several other pathological situations such as rheumatoid arthritis and age-related macular degeneration (AMD).
The SFA organizes an international congress every 18 months which is the showcase of fundamental and clinical researches and which follows on from the conferences of the French Angiogenesis Network. The SFA forms, through its members and their activities, a network of experts in angiogenesis in France, as well as a network of researchers in the field. The SFA takes steps towards private companies and public authorities in order to propose the creation of study and research grants, prizes, financed by these organizations.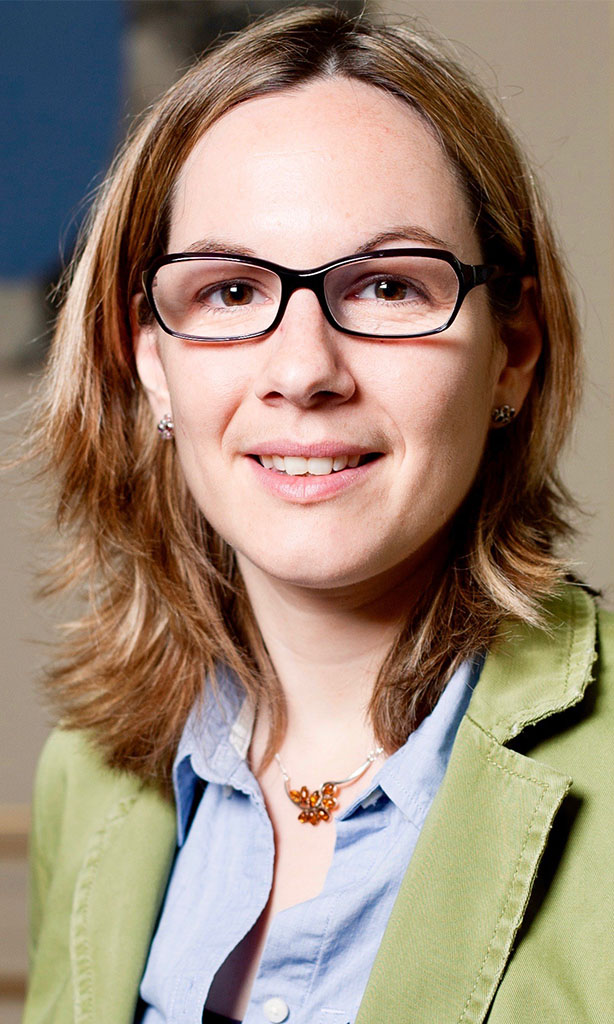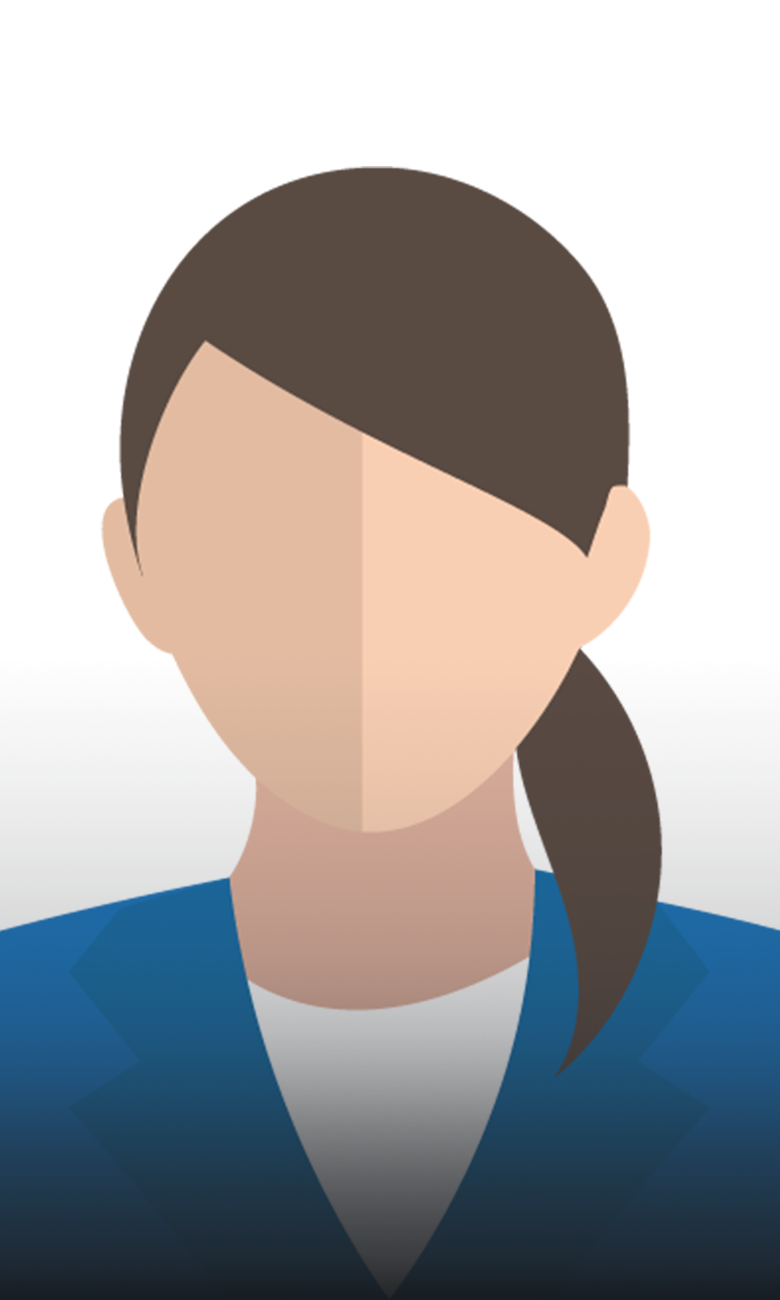 TREASURER
DR ISABELLE VILGRAIN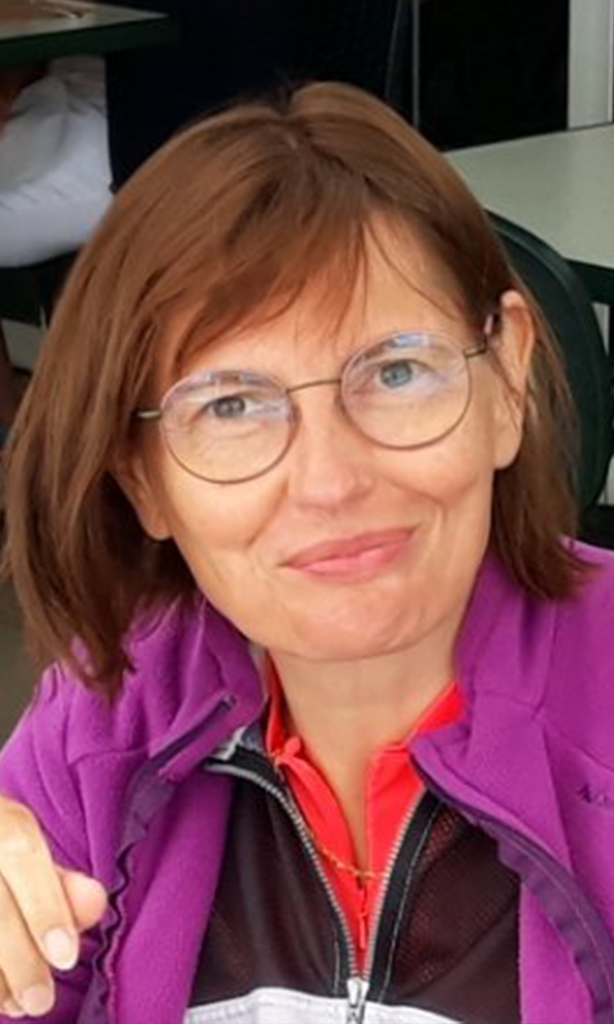 TREASURER
DR EVA FAUROBERT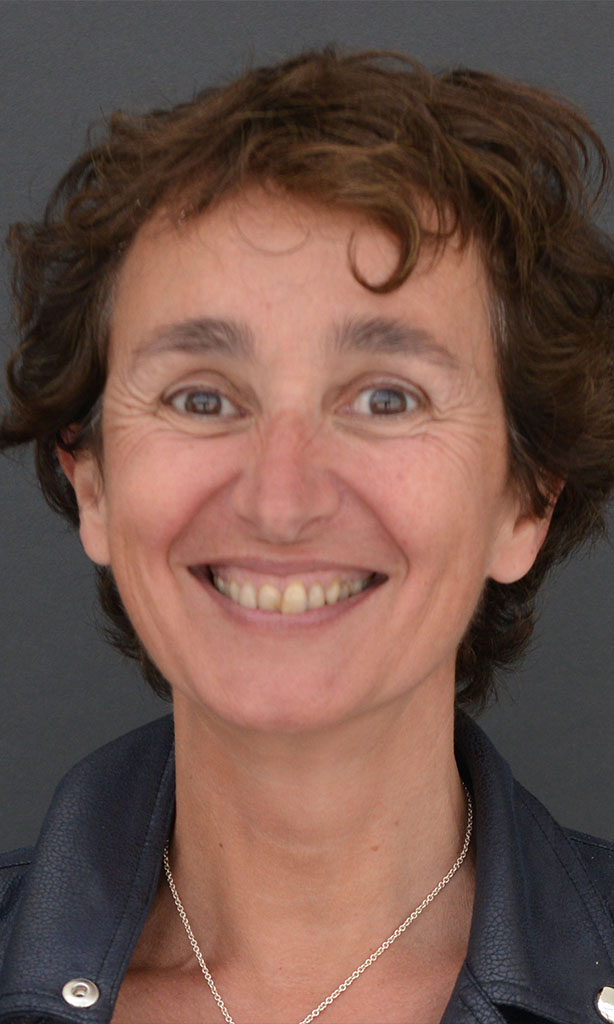 SECRETARY
DR CÉCILE DUPLÀA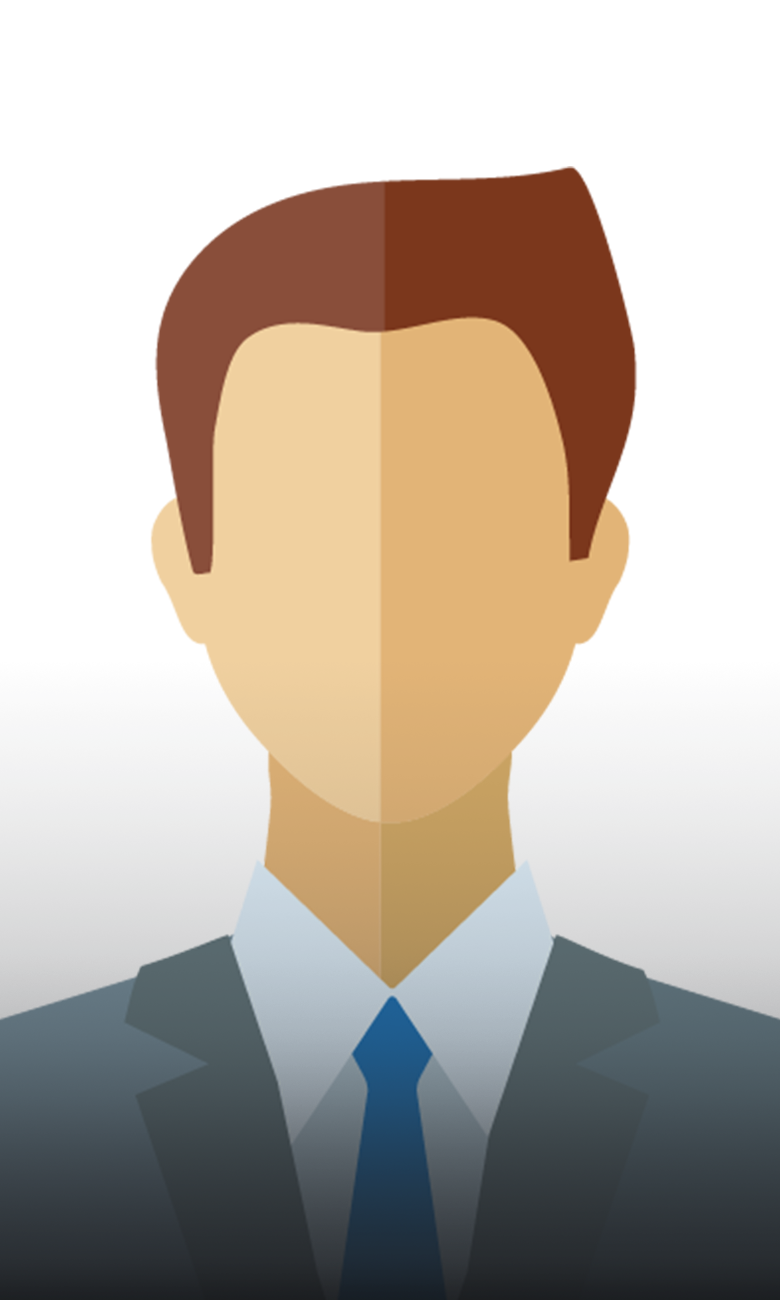 SECRETARY
DR THOMAS DAUBON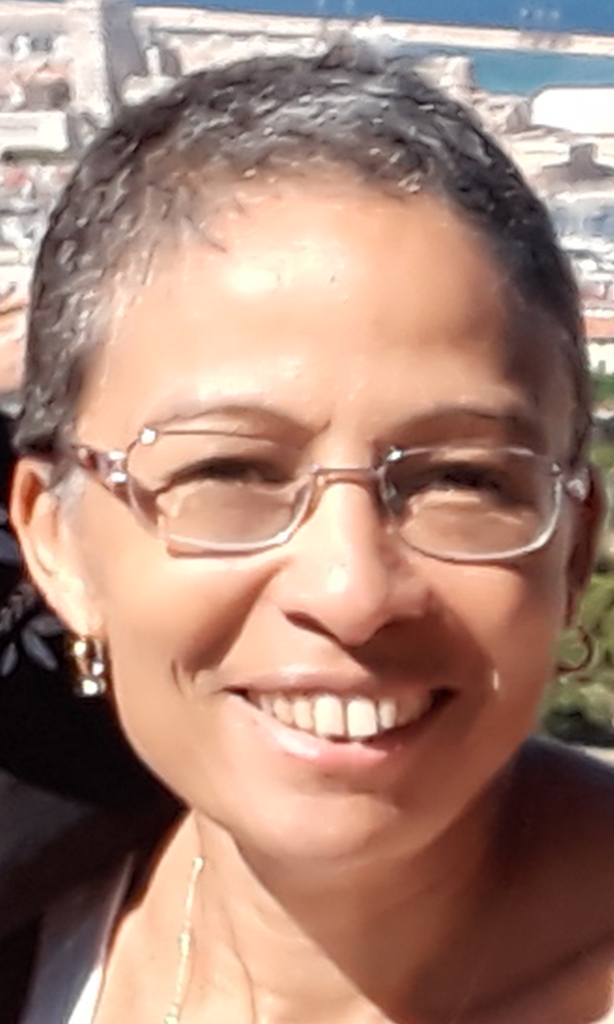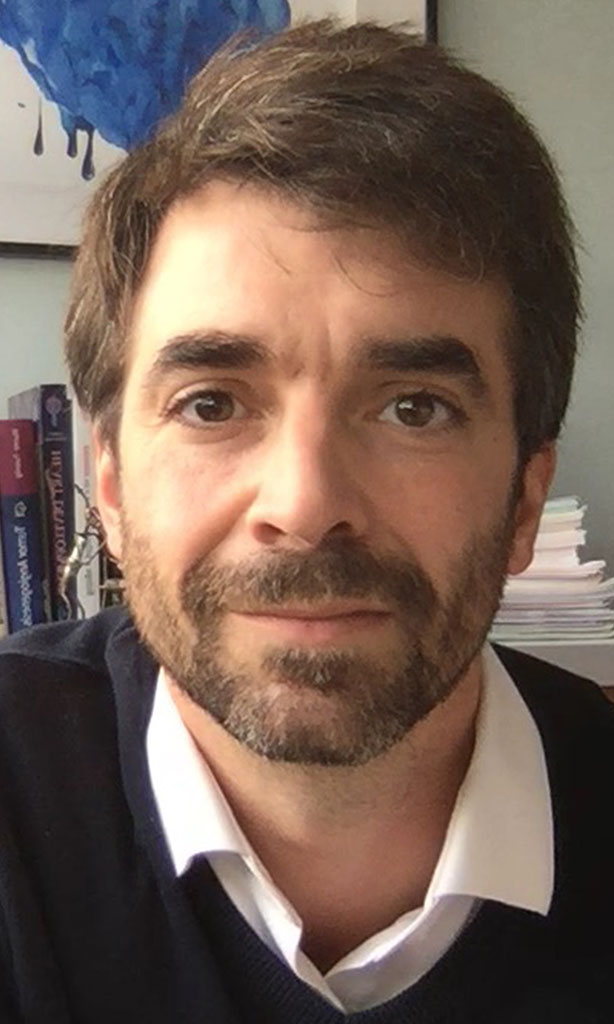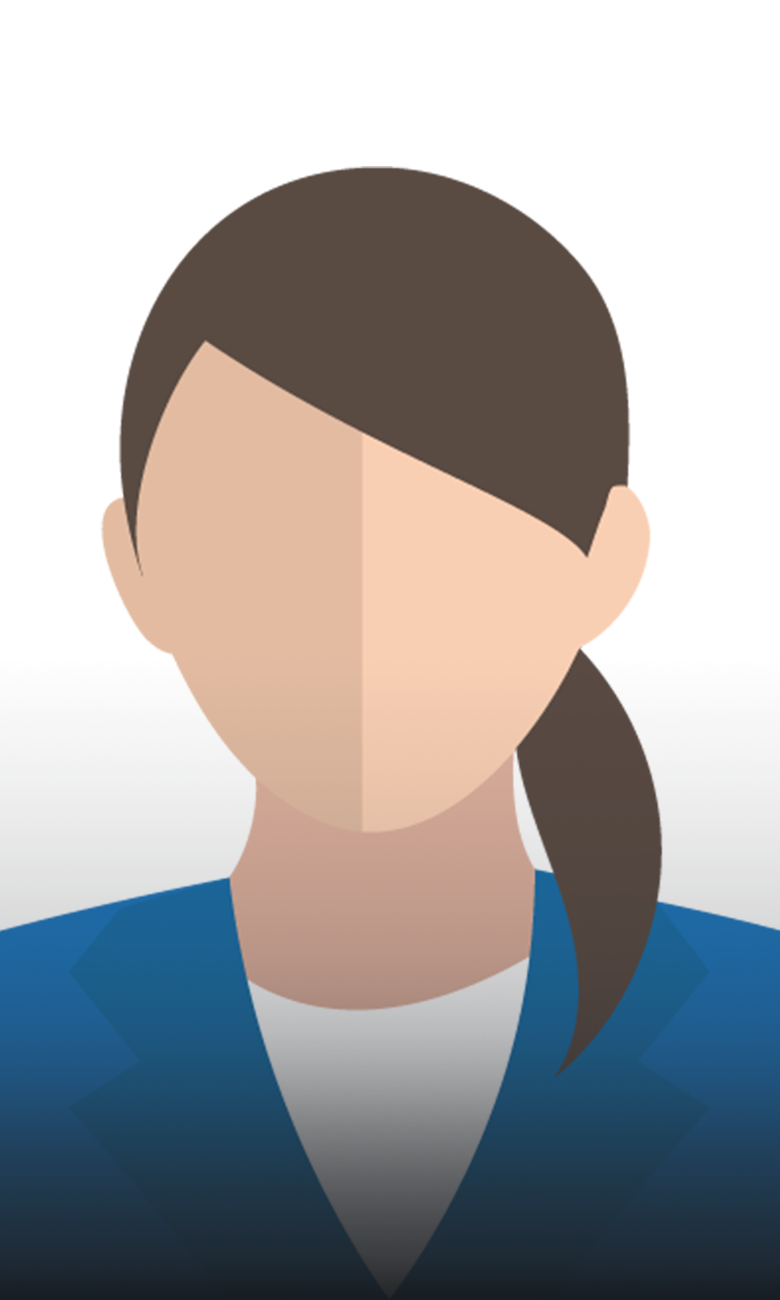 TOULOUSE
DR FLORENCE TATIN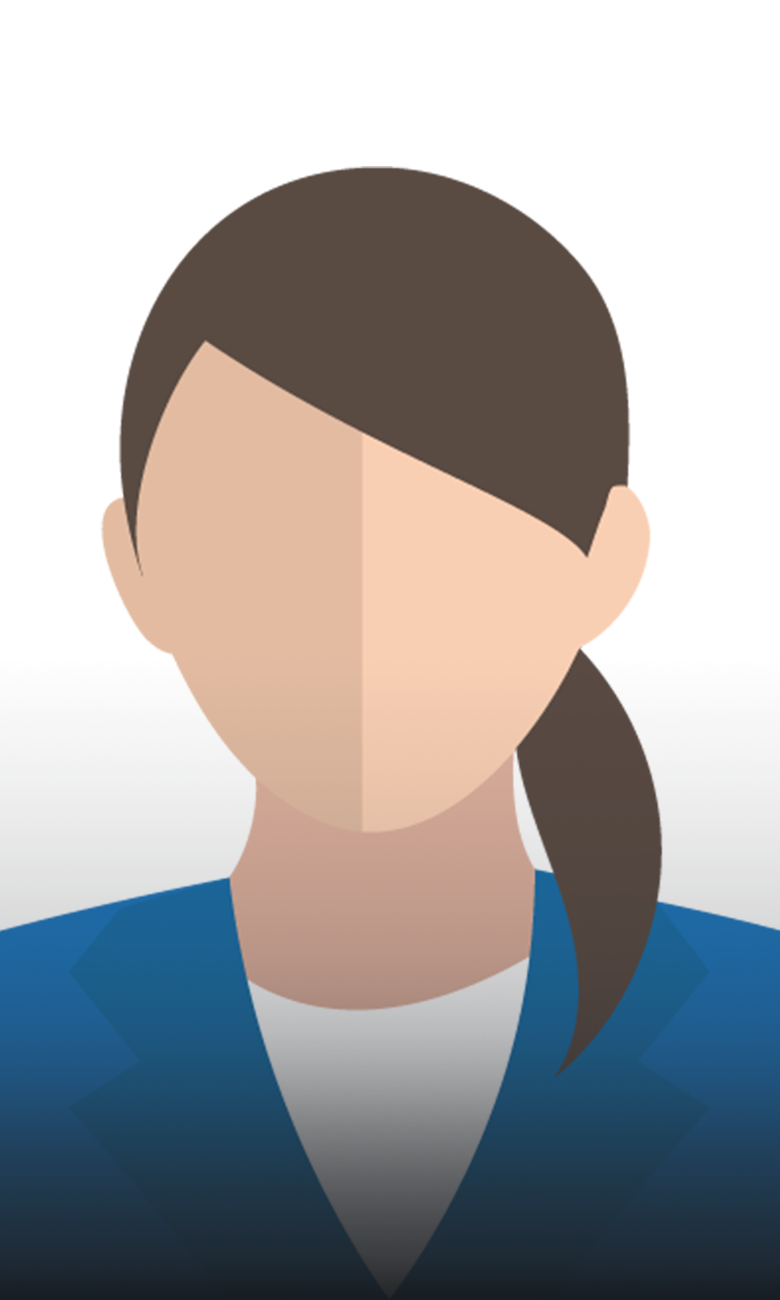 BORDEAUX
DR GERALDINE SIEGFRIED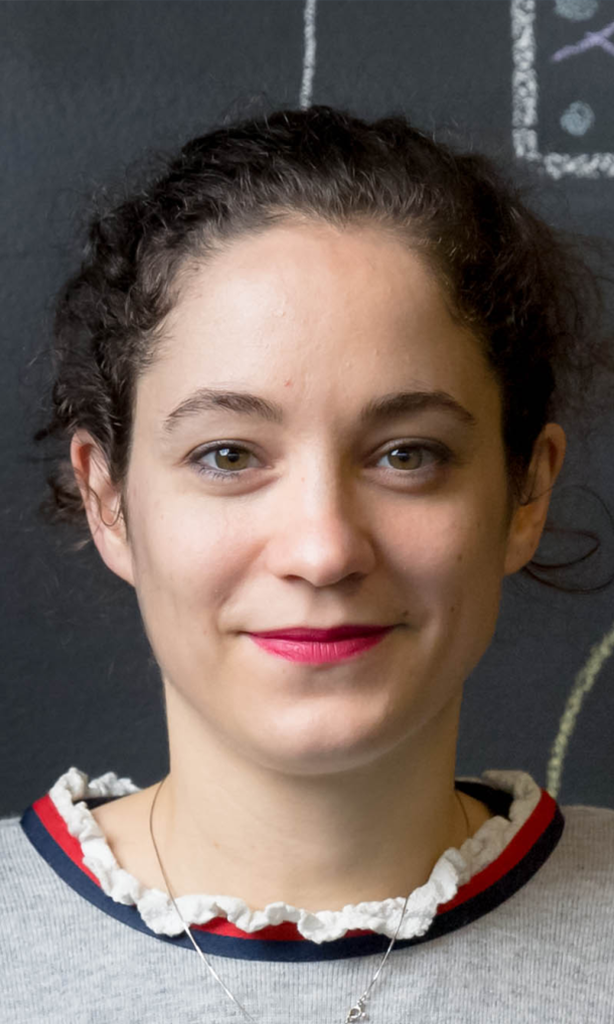 NANTES
DR ANNE CLEMENCE VION